Pangkor Island may be small but it throws up an impressive range of activities to do for the travellers. The best thing to do really, is to book your hotel or a chalet right next to the beach. Imagine waking up every morning to the calming sound of the sea and the view of the picturesque Pangkor beach, such a perfect way to start your day!
RUINS OF DUTCH COLONIAL FORT
If you want to take a break from the white sandy beaches, consider dropping by the historical Dutch Fort right in the heart of Pangkor. It is the only historical site there. The Dutch Fort is basically the ruins of a building once used by the Dutch as a storage of tin supplies hundreds of years back. The fort is set on just a short distance from the Pangkor beach.
FEED HORNBILLS AT SUNSET VIEW CHALET
Hornbills are Malaysia's one of the endangered species. Hornbills are everywhere there! Feeding time is 6.30 pm every day at the chalet, and you'll get to introduce yourself to dozens of Oriental Pied Hornbills (the larger one) and Lesser Hornbills (the smaller one).
HIKE THE PANGKOR HILL
A path near Pasir Bogak leads to the summit of Pangkor Hill, the island's highest point. Expect a moderate level of difficulty. It takes about an hour to hike up Bukit Pangkor. Reward yourself with a picnic overlooking sweeping views of Pangkor Island from the hill top!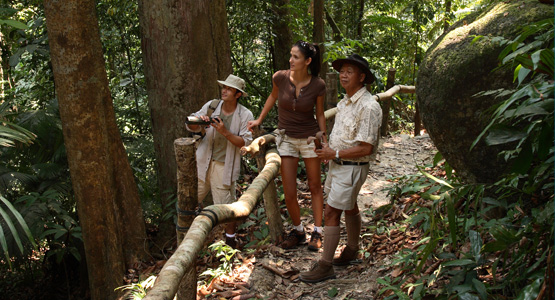 RIDE BOAT TO FISHERMAN'S COVE
Take a speedboat from Nipah Bay. The dress code is here is smart casual! This restaurant has coastal views like those in the Maldives. Take a seat in the wood paneled terrace and you can expect choice of fresh seafood, mouth watering desserts and a romantic ambiance here. While watching sunset of course!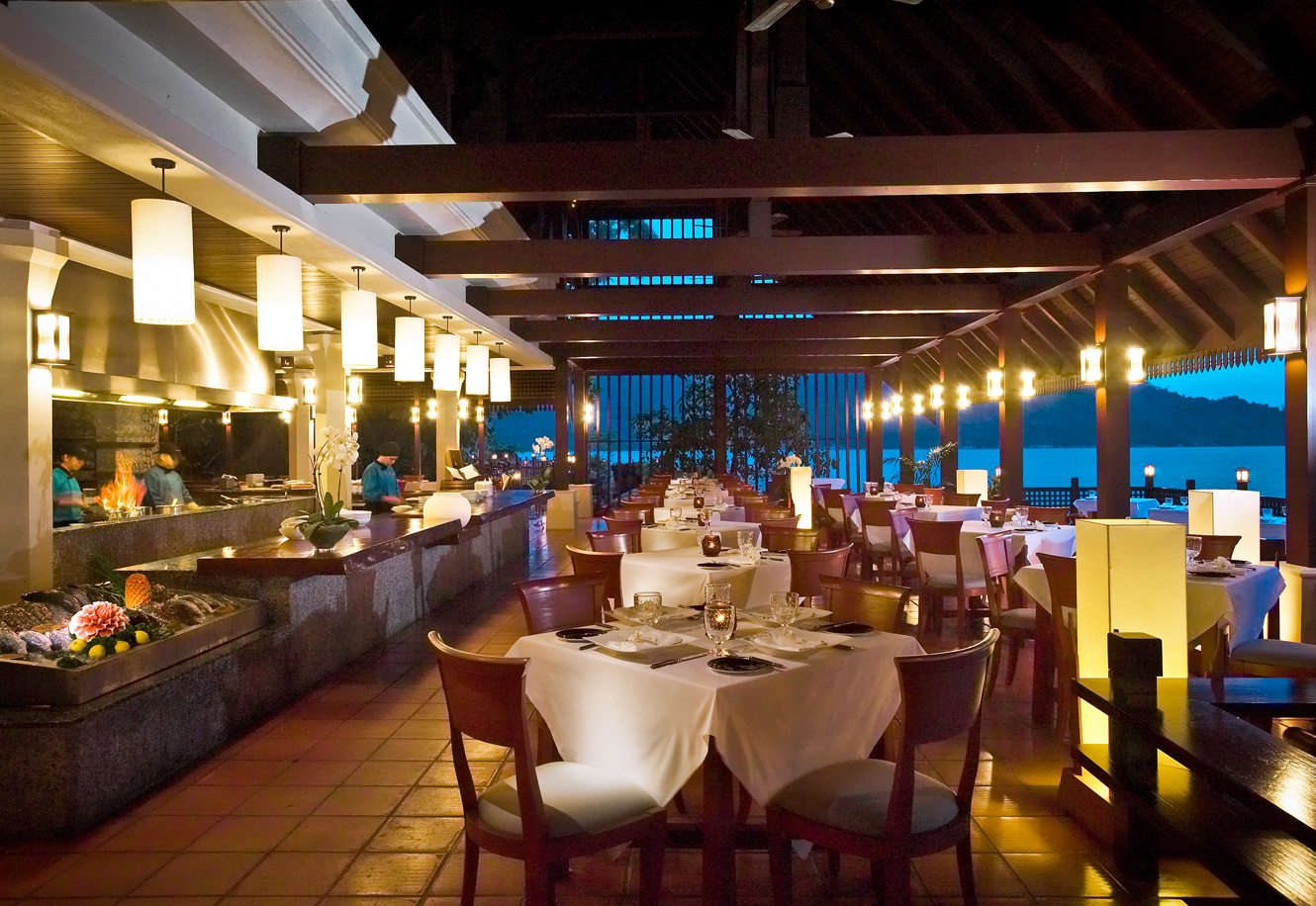 TAKE PICTURES AT FLOATING JETTY
If you enjoy the hustle and bustle of ferries, boats, and sampans coming to shore, Visitors can stand near the jetty and watch the fishermen arrive with their catch every morning. Don't forget to grab a cup of coffee at Pangkor Kopitiam (Malay style coffee shop)