Sydney is currently thriving as a tourism hot-spot for students from all around the world! Seeing Sydney's beautiful landscapes and breath taking views on a budget may seem like an impossible challenge. As a student, sometimes finances dictate which places you visit, but you can seek out local expert knowledge! What if you could explore all of the places for less?
CHEAPER ON SUNDAY
Journeys within Sydney are less price on Sunday, which makes for an unbelievable deal if you want to see all the major sights without those ticket costs adding up throughout the week. With a travel card for less price you can make your way to attractions such as the Blue Mountains, Hunter Valley or the Manly waves and all for the price of a single ticket!
MULTI ATTRACTIONS PASS
There is an abundance of exhilarating and eye-catching attractions all throughout the Sydney and in the wider rural regions. Highlights include the city tours, ocean cruises, theme parks and attractions like the Sydney Aquarium, Tower Eye and Taronga Zoo. Experiencing all of it can cost a fair bit. This is where a multi-pass can help. You can visit multiple attractions at a discounted rate. Extra bonuses such as skipping line privileges may also be included. All the major attractions are included and can even include discounts and coupons for restaurants and much more.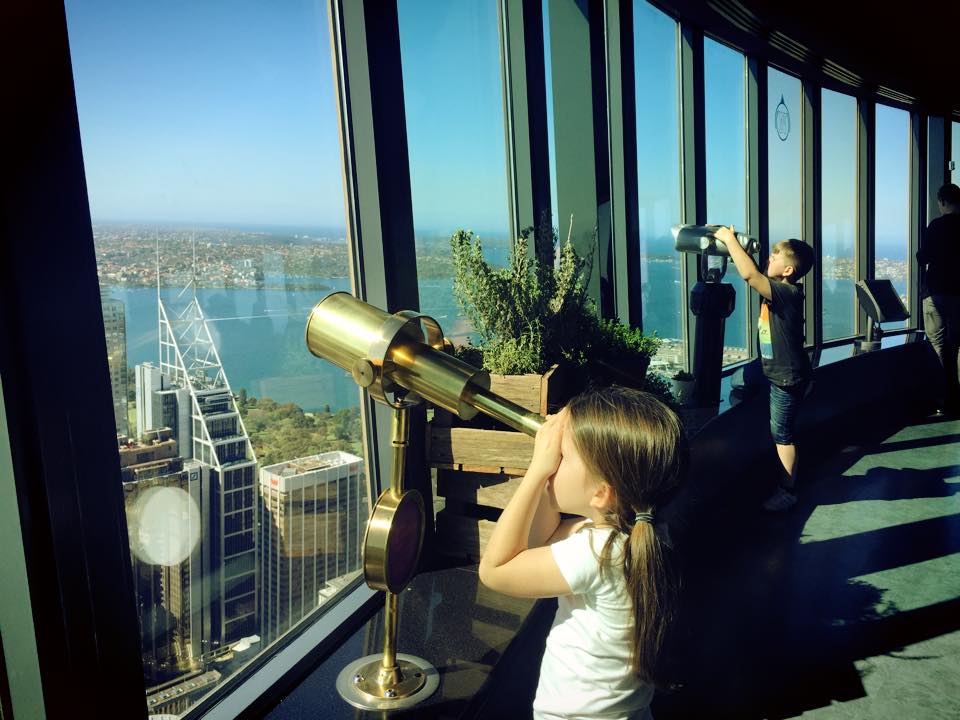 EAT CHEAP
The food scope of Sydney is abundant in all sorts of flavours. Luckily, Sydney also has the best deals for foodie to grab a hold of. Voucher hubs such as Groupon hold a range of offer foods for you to use. Most venues advertise last minute deals on these kind of sites. If you're looking to spend the day with low-key cuisine then be sure to visit weekend market stalls.
FREE THINGS TO DO
For first time Sydney-goers, activities such as scaling the Sydney Harbour Bridge or attending a Sydney Opera House show are on any to-do list. But there is a wide array of free spots for first-timers to visit for a memorable day in Sydney. Sydney is sunny for most of the year and caters to outdoor events beautifully. Take Bondi Beach as the ultimate free experience, so famous it even has its own reality TV show!
SHARED ACCOMMODATION
Searching for local accommodation can be scary when seeing the prices! One solution that both saves on cost and offers a fun experience is to buddy up with other travellers, make friends. The daily saving of a hostel over a hotel can make the difference when it comes to assigning your budget for attractions and eating out. Be sure to look at a few reviews and feedbacks to help you find the right for you and your pocket.