When you're busy with careers, schedules and family responsibilities, there is often little time left for you and your someone special in your life. It's important to take time out and make time for your relationship, even if you have been married for 20 years! Put the spark back into your love life on a romantic trip for two of you. It will do wonders for you both.
KAUAI, HAWAII
Say aloha to romance on Kauai, Hawaii's least developed island. Kauai is a favorite for those who want to get away from the crowds and enjoy secluded, natural beaches. Get your heart pumping on a hike through the beautiful mountains or with a private dip in the waterfalls.
KYOTO, JAPAN
Could you think of a more romantic boat ride than along Kyoto's cherry blossom lined Okazaki Canal during spring? The cherry blossoms are very symbolic in Japan, the Japanese believe the short blooming cycle of the blossoms is an annual reminder that time is precious. So plan this romantic trip of a lifetime with your partner now.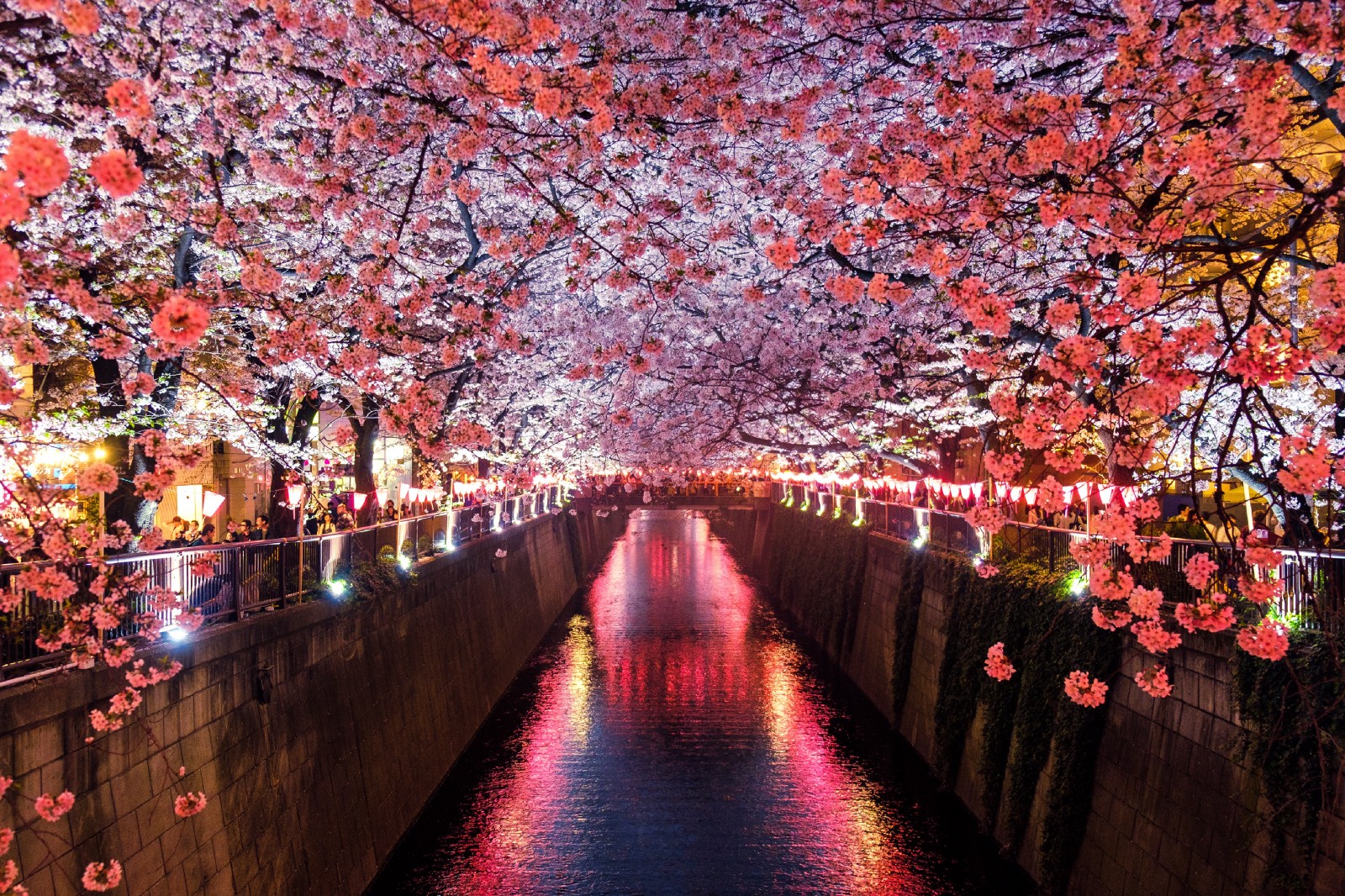 PARIS, FRANCE
Who doesn't know the ever famous Eiffel Tower? From sidewalk cafes perfect for getting cozy to some of the world's most passionate art there, Paris is synonymous with romance.
BRUGES, BELGIUM
There is a believe that couples who cross the bridge over the "Lake of Love" in Minnewater Park will be together forever! That bridge is an ideal spot to begin wandering along the port city's cobblestone streets and canals. Full of swans and beautiful tiny boats everywhere. Bruges is gorgeous at any time of year, but it's especially enchanting when the summer time, tourists have departed and the crisp air of fall and winter heightens its fairy tale atmosphere.
MAJORCA, SPAIN
Hollywood's elite have been spotted canoodling on Majorca, the largest of Spain's Balearic Islands in the Mediterranean Sea. With its unspoiled golden sand beaches and private boutique hotels everywhere, it's easy to see why this island inspires romance.
SANTORINI, GREECE
Watching the sunset over the brilliant blue Aegean Sea from your own private terrace in Santorini while eating fresh oysters? Pure romance!