Galangal is a herb like ginger and turmeric belongs to the rhizome family. It is also known as 'Siamese ginger' and is commonly used in Southeast Asian cuisine, especially Thai cuisine. The name galangal is derived form the Chinese word for ginger.  Galangal is known to have numerous medicinal and health benefits. And it is used by many homeopaths and health care professionals.
GET RID OF SEA MOTION AND MORNING SICKNESS
By chewing some fresh or dried galangal candy, it is believed can cure motion sickness. The aromatic oil in galangal can stimulate and calm the nerves. Pregnant woman usually experience morning sickness, drinking brewed galangal slices with warm water and honey can help to relieve morning sickness.
PROTECTS LIVER FROM CHEMICAL
Supplement of galangal is also found has a potential effect to protect liver against chemical side effect such as the usage of paracetamol. So adding some galangal to your dish is one of best way to protect heart and liver.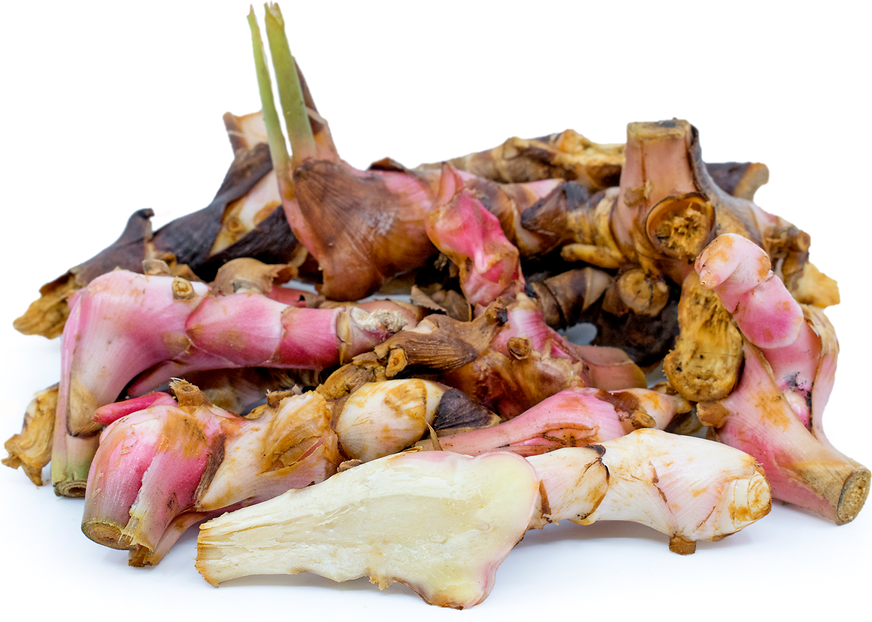 INCREASES APPETITE
Galangal can also be used to increase appetite and this is why some dish that has galangal in it is more tempting to be eaten because of the great smell and the effect of galangal in calming the digestive system can make someone enjoy the meal well.
REDUCE EAR PAIN
Sometimes infection in both ears will disturb our daily activity and it can be severe if you just ignore and let the pain remain in ear. Galangal can help. Just cut small slices of some galangal and squeeze the liquid from it then drop it in your ear.
CURE SKIN PROBLEMS AND ALLERGY
The roots of galangal can directly be used to rub on skin area which are infected. It is also known that galangal can be used to cure other skin problem such as eczema, burn and itchy skin by applying the flesh on skin 2 to 3 times a day. If you have allergy to seafood like shrimp, crab, it causes skin itchiness, drinking galangal tonic or tea everyday can slowly get rid of your allergy.